Mental Health Apps & Articles
Created By 365 Positivity
Mentalhealthapps.co.uk is a Zigazon production © 2015 All Rights Reserved.
home__about__articles__contact
Articles

WELCOME TO MENTAL HEALTH APPS
This site documents the latest developments in mental health treatment. It was created by 365 Positivity, a London-based start-up that produces health, wellbeing and self-improvement apps. Our debut mental health release, The Mental Health Recovery Guide (MHRG) is out now. Why not take a look, or else check out some of our articles below.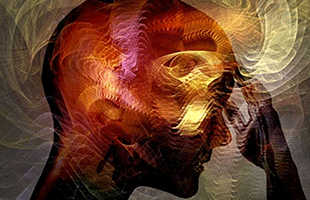 How Much Water Should You Drink Each Day?
Can Singing & Dancing Boost Mental Health?
Why Being Near The Sea Is Good For You.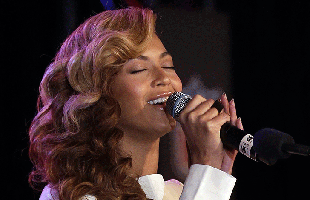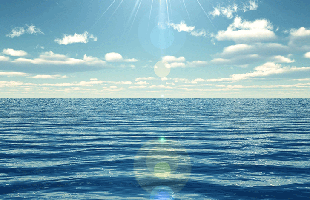 The 17 Best Tips To Fast Track Your Recovery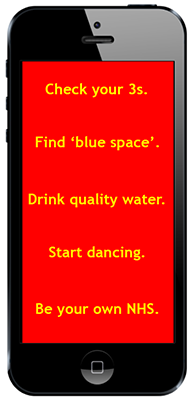 Download The Mental Health Recovery Guide FREE.