The Mental Health Recovery Guide: Best Free App For Depression, Bi-Polar Disorder & Schizophrenia
The Mental Health Recovery Guide is the best new app for mental health patients looking for the latest research information to assist their wellness. By Ben Arogundade. 20.12.2015.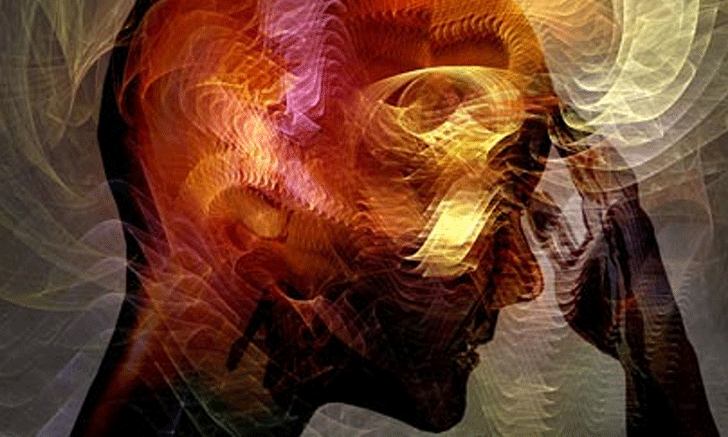 Mentalhealthapps.co.uk is a Zigazon production © 2016 All Rights Reserved.
home__about__articles__contact
RECOMMENDED READS ON MENTAL HEALTH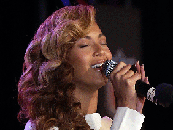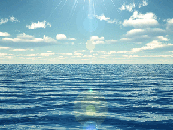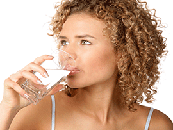 MENTAL HEALTH APPS for those suffering depression and other forms of mental illness are experiencing an explosion of interest from social entrepreneurs and tech companies who see the category as the next frontier in healthcare. The so-called 'mHealth apps' market is forecast to be worth $59 billion (£40 billion) by 2020.
• BEST MENTAL HEALTH APPS
The market for mental health apps has been driven both by the global proliferation of smartphones and the spiralling cost of healthcare. The industry desperately needs to find new low cost solutions that will save money. Mental health apps that encourage patients to administer to their own care are quickly becoming a key part of global healthcare initiatives.
The first wave of mental health apps for conditions such as depression, schizophrenia or bi-polar disorder have mainly been devised as monitoring devices to track and measure things such as a patient's mood, or how they react to medication. But now a new app, the Mental Health Recovery Guide (MHRG) adopts a different approach, examining physical and psychological remedies that may actually help patients to get well. MHRG is an information app designed to provide newly discharged psychiatric patients with 17 essential guidelines they need to maintain their health and avoid emergency readmission.
• MENTAL HEALTH AGGREGATOR
The app aggregates all of the best research-based remedies recommended by the world's leading health authorities — including the National Health Service (NHS) and the World Health Organisation (WHO) — into one convenient package that patients can carry with them and refer to each day as part of their recovery plan.
Downloaded in over 30 countries, MHRG is designed to help fill the current gap in support for mental health patients with depression, schizophrenia or bi-polar disorder, leaving institutions and trying to re-assimilate into society.
• BEST MENTAL HEALTH INFO & ADVICE
MHRG contains the most up-to-date, evidence-based treatment and self-help remedies that have proven to be successful with patients globally, and that people can administer themselves, without the need for a doctor.
• DIY REMEDIES IN THE HEALTH APP
All of the mental health app's guidelines are simple, and even fun. For example, how can dancing help with depression, or other forms of mental illness? How much water should someone drink to improve their mental health? Other healthcare topics cover diet, exercise, vitamins, positive thinking and love.

• 'SUPER VIEW' FOR EXPANDED MENTAL HEALTH INFO
MHRG offers mental health patients with depression, schizophrenia or bi-polar disorder 17 daily guidelines, each of which is conveyed within the app via a scrolling sequence of short, simple sentences. For deeper learning, each sentence is hyperlinked to a 'super view' — a connecting page featuring more detailed information and self-help options. As users scroll through the app, they simply tap any sentence to access it. Super view is updated monthly with the latest mental health treatment research results from around the world.

• DAILY REMINDER TO READ THE APP
The app features an alarm that reminds patients to consult the app each day. They may set it to a time of their choosing, preferably in the morning. It encourages patients to use the app to frame their day and guide their healing actions.
• CHANGE YOURSELF, CHANGE THE SYSTEM
By using MHRG to take responsibility for their own healing, patients will be doing their bit to take the pressure off their country's resources, thereby potentially saving the healthcare system money that can be re-deployed to support others.

By doing this, patients can change the system, and themselves.

SUMMARY: MENTAL HEALTH RECOVERY GUIDE APP: KEY FEATURES
• 17 ESSENTIAL GUIDELINES: Covering diet, exercise, medication, positive thinking and love.
• SUPER VIEW: Tap any of the guidelines to access expanded info about treatment and self-help remedies.
• COOL STYLE: Information is presented in scrolling sentences of bold yellow type for enhanced impact.
• DAILY REMINDER: Start your day right — set a time to read the app each morning.
• CUSTOMISE YOUR LOOK: Choose from four background colours.
MHRG is free. There are no pop-ups for ads or other purchases. No registration of any kind is required, and there are no requests for users to disclose any information of a personal or confidential nature.

Available now on the app store and Google Play.
Mental Health Apps & Articles
Created By 365 Positivity
Articles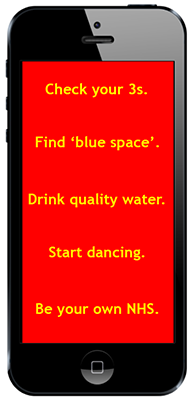 Download The Mental Health Recovery Guide FREE.